Health and safety: advice for schools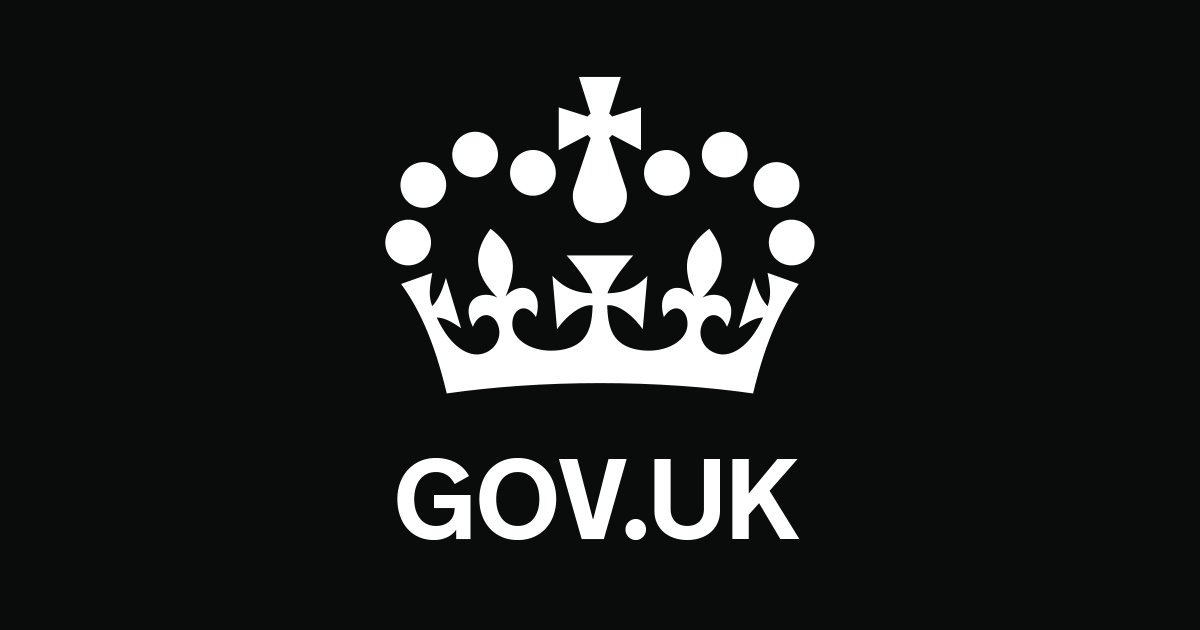 Published 3 June 2013
Last updated 5 April 2022 + show all updates
Updated to remove COVID-19 advice and updated links to Health and Safety Executive's guidance and the UKHSA guidance for public health incidents.

Updated with COVID-19-specific health and safety content.

Updated guidance.

A revised version of the' Health and safety: advice for schools' advice document has been uploaded to this page. Links and references to legislation have been updated.

First published.